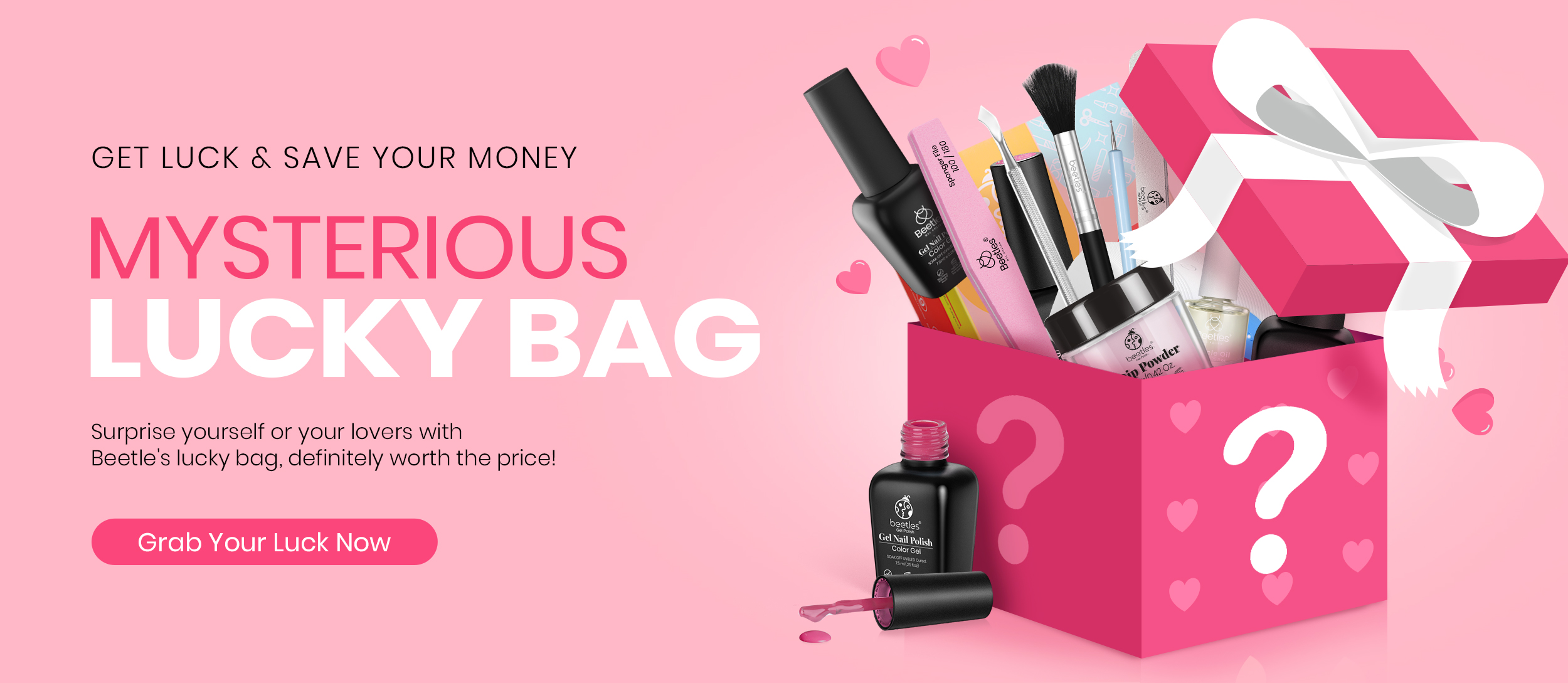 WHAT YOU GET:
-Mystery Package*1

We want to surprise you with Beetle's Lucky Bag, add this LUCKY BAG item to your cart now, your order will get a mystery package of items

You can't choose what's inside, then it's up to fortune to decide what to put in your bag! The value of the items in your bag will be worth more than what you pay for them, so you get not only a surprise, but also a great deal!

Notices:
-One purchase for each item due to limited stock, shop before the stock ends.
-Can't be used in conjunction with a discount code.
-Beetle's Lucky Bags don't support returns, replacement.